KINGSTAR from IntervalZero outperforms traditional hardware and competing software solutions with better performance at lower cost.
More info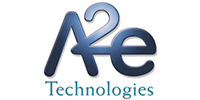 A2e Technologies is one of the industries top Electronics Engineering Companies. We are a Custom Electronics Design Services firm that provides everything you need to develop your embedded technology based product or system.
More info
We're changing the world, one chip at a time. Our analog and embedded processing products power electronics across every industry and help to make the world smarter, safer, greener, healthier and more fun.
More info

VOCAL Technologies, Ltd. (VOCAL.com), founded in 1986, is a leading designer of software and hardware solutions under license for voice, video, and facsimile and data communications. The company develops and applies advanced technologies for superior voice, video, fax and data communications. VOCAL is dedicated to providing our clients innovative design solutions for the highest quality communications at the lowest cost.
More info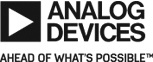 Analog Devices is a world leader in the design, manufacture, and marketing of a broad portfolio of high performance analog, mixed-signal, and digital signal processing (DSP) integrated circuits (ICs) used in virtually all types of electronic equipment.
More info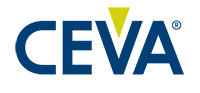 All Vendors